You may or may not be familiar with chiropractic treatment. Dr. Richard Shacksnovis has outlined a few topics that may be of interest to you before you make an appointment. Follow the links below to learn more about the techniques that may be used in your treatment, what benefits you may experience from treatment, and what the typical consultation process is like.
Techniques used by your chiropractor
There are a variety of techniques that could be used by your chiropractor. These have been garnered through 10 years of experience. Learn more about some of these techniques and how they may play a role during your treatment.
Understanding the benefits of treatment by a chiropractor is a complicated endeavour.  Read about some of the possible benefits on this page.
The Chiropractic Consultation Process
The consultation process is individualised according to your needs. Starting with a general approach that is applicable to most people, followed by honing in to your specific needs and tailor-making your programme.
What to expect during your Chiropractic Care
Learn more about the phases of care: relief care, corrective care and wellness care.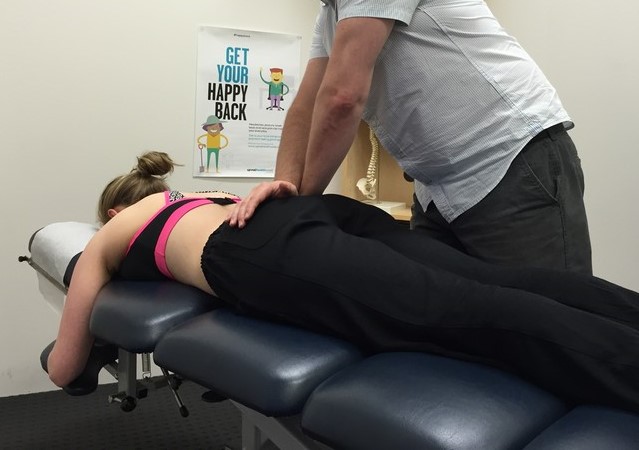 If you want to make an appointment with Dr. Richard Shacksnovis, call 04757435445 or e-mail chiropractor@naturalchiro.com.au.