Applied Chiropractic is a natural health clinic
A warm welcome from the team at Applied Chiropractic. Established in Melbourne in 2015, we are a natural health clinic in Armadale offering chiropractic services in the Stonnington Area. The clinic is located in the beautiful suburb of Armadale, in close proximity to Toorak, South Yarra, Prahran, Malvern and Caulfield. Applied Chiropractic is run by a dynamic husband and wife duo. Dr. Richard Shacksnovis (Chiropractor) and Gisela Kriek (Naturopath) are passionate about helping you shift towards better health.
About us
The 'Dynamic Duo' are the healthcare practitioners that are the heart of Applied Chiropractic. Richard and Gisela, husband and wife, Chiropractor and Naturopath. These two are both passionate about healthcare and work together to help patients achieve their best. They relocated to Melbourne early in 2015 to share their knowledge in Australia. Already loving Melbourne, they have settled into their new home. They are both undertaking further studies to expand their professional expertise.
The Practitioners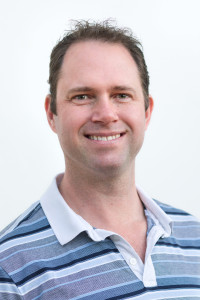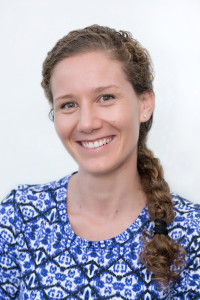 Give us a call if you are looking for a Chiropractor in Armadale, Melbourne.